Laboratory Testing Savings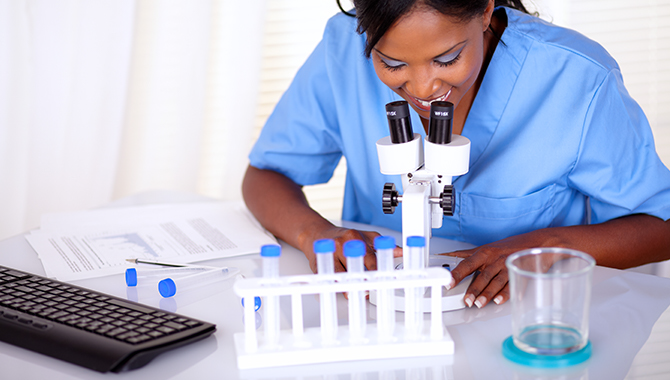 Serious Medical Conditions such as heart disease, prostate cancer, diabetes, thyroid disease, and more can go undetected for years—without noticeable symptoms. The earlier a problem is detected, the easier and more likely it is to be treatable.
With DirectLabs®, you now have direct access to major clinical labs across the USA 1 for those important blood tests – and at discounted prices. Take charge of your health and fitness today! It is simple; a doctor's appointment is not necessary. All blood tests offered at a savings of up to 80% off typical lab costs and through the same CLIA-certified accredited labs used by your physician.
DirectLabs® services include: blood, urine, saliva, hair, and fecal tests.
1 This product is not available in NJ, NY or RI.
Sample Lab Test Savings
| Lab Test Name | DirectLabs® Price |
| --- | --- |
| Comprehensive Wellness Profile* | $97 |
| Vitamin D 25, Hydroxy | $59 |
| PSA | $44 |
| Thyroid Panel w/TSH | $49 |
* Comprehensive Wellness Profile (CWP) with 50+ results include: CBC, TSH, lipids, liver, glucose, kidney, iron, fluids, electrolytes and minerals