Discount Medical Network
ValuePoint by MultiPlan®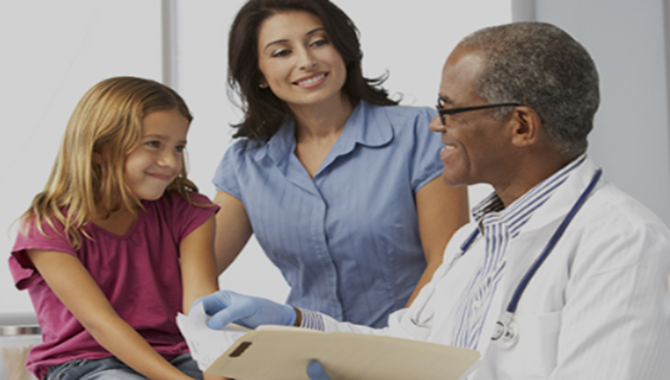 The Multiplan Difference
Founded in 1980, MultiPlan is the industry's most comprehensive provider of healthcare cost management solutions focused around Choice, Savings, and Quality.
Significant Cost Savings Nationwide – 39% National Average Savings
Choice: Broad access to more than 1,100 hospitals, 50,000 ancillary facilities and 425,000 practitioner locations.

Savings: Negotiated discounts that result in significant cost savings for you when you pay in full at the time of service. A ValuePoint logo on your program ID card tells both you and your provider that a discount applies, and your out-of-pocket costs are reduced by the discounted amount.

Quality: MultiPlan applies rigorous criteria when credentialing providers for participation in ValuePoint, so you can be assured you are choosing your healthcare provider from a high-quality network.